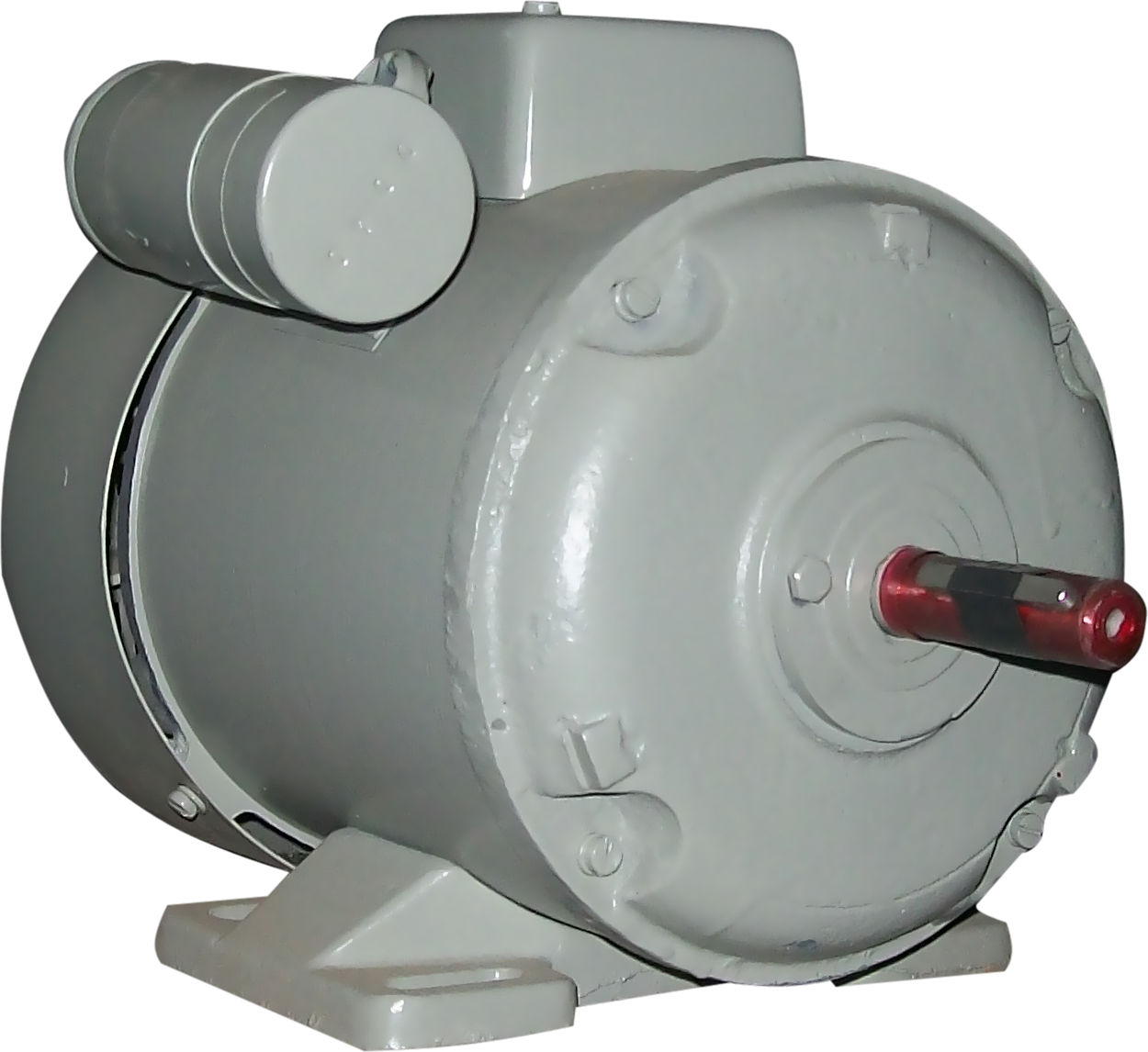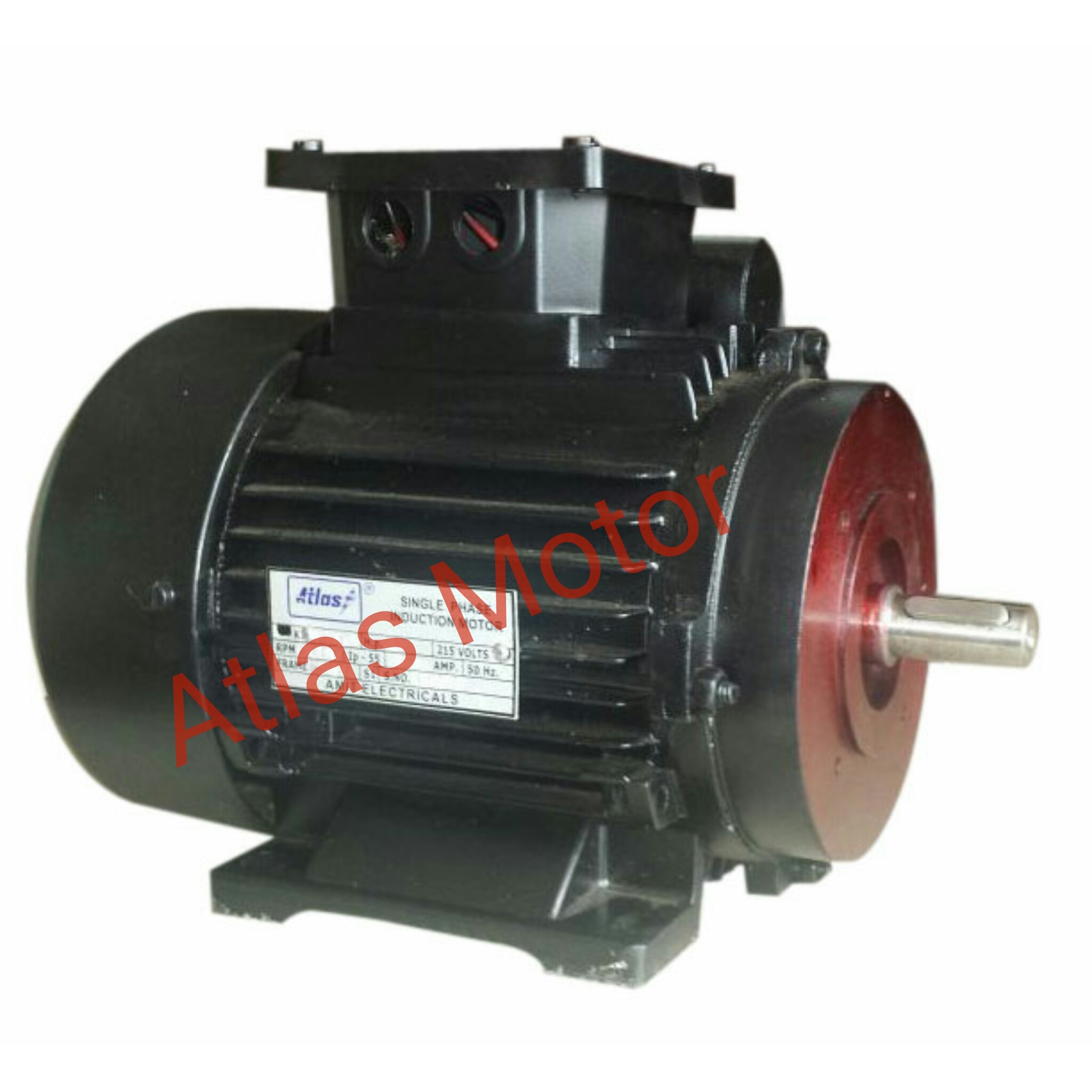 Single Phase Flange Mounted Motor Price And Quantity
2999 INR/Piece

2999.00 - 19999.00 INR/Piece

1 Kilowatt
Single Phase Flange Mounted Motor Product Specifications
40 Celsius (oC)

One year Against Manufacturing Defect

Induction Motor

110 / 215 / 260 Volt (V)

Up 60 Hertz (HZ)

Single Phase

3000 / 1500 / 1000 RPM

Totally Enclosed

Up 5 Horsepower (HP)
Single Phase Flange Mounted Motor Trade Information
1 Kilowatt Per Day

1 Days

Middle East South America Asia Africa

All India

ISO / CE
Product Description
With the assistance of our knowledgeable technical team, we have gain specialization in providing a vast array of Single Phase Flange Mounted Motors. They are the electrical equipment that runs on a single phase power source. The motors can be availed in different specifications by clients to satisfy their exact demands. They have a robust structure, high tensile strength, impact resistance, corrosion proof body and effective functional performance. The Single Phase Flange Mounted Motors are the one on which we can depend upon.
RANGE OF PRODUCTION
Single Phase Flange Mounted Motor Manufacturing form 0.1 to 3 H.p.(0.075 to 2.2 K.W.) Frame 63 to 112M in 2, 4 & 6 Pole

Mounting Type
Flange (B5) Foot (B3) Face (B14)
Voltage and Frequency
Single Phase Motor Are Supply volts 220 Volts 5% 3 phase 50 Hz 3% We are also able to Supply motor in 110 volts on HZ. 60 Also.
Shaft Direction
All Single Phase Motor are supply with clock wise shaft rotation. It also possible of reveres Direction rotation. We are manufacture single reversible single phase motor.
Centrifugal Switch
Centrifugal switch is hart of Single phase motor. A centrifugally operated automatic Mechanism used in conjunction with split phase and other type of single-phase induction motors. Centrifugal cutout switches will open or disconnect the starting winding when the rotor has reached a predetermined speed and reconnect it when the motor speed falls below it. Without such device, the starting winding is susceptible to rapid overheating and subsequent burnout.
Winding Design
Capacitor start induction run motors with high starting torques suitable for use in machine tools, Small compressors, booster pumps, atta chakkis etc. Where high lord inertia and or Frequent staring or stopping is involved. Resistant start induction run motor with moderately high starting torques ideally suited for optimum performance in applications like commercial juicers, industrial sewing machine, surgical pumps ECT
Shaft & Rotor
Single Phase Motor Rotor is positive locking with Shaft key joint so that cannot move on high Full lord Torque. Shafts are made by En-8 or En-9 material. Single Phase motor are of high pressure E.C. Grad aluminum die-cast. Every rotor is dynamically balanced. Its make motor low amplitudes of Vibration & noise
Bearings & Lubrication
Single phase motor Bearings are adequately lubricated with lithium based high temp up to 150 deg. All the motors are supplied with C3 ball bearing & fully charged with lithium base grease at the time of assembly.
Enclosure
Single phase motor Supply with Enclosure T.E.F.C. (Totally Enclosed Fan Cooling).
Thermal Over protection
We can also supply motor with T.O.P Switch on Demand of Customer. It can provide Single phase motor extra safety form over lord protection.
Terminal Box
All Single phase Motor Supply with Terminal box on top position For Foot mounted (B3). Other position box like left or right supply on customer request.
Earthing Terminals
All Single Phase Motor provided with minimum two earthling terminals. One in the terminal box and other at foot.
Paints
All Single phase motor are painted with semi glossy synthetic enamel paint. However sp. Paint is available on request.
Features
High efficient
Noise Free
Vibrating free
Low running cost
Durable
Smooth finishing
Cost effective
Precision design
Enter Buying Requirement Details